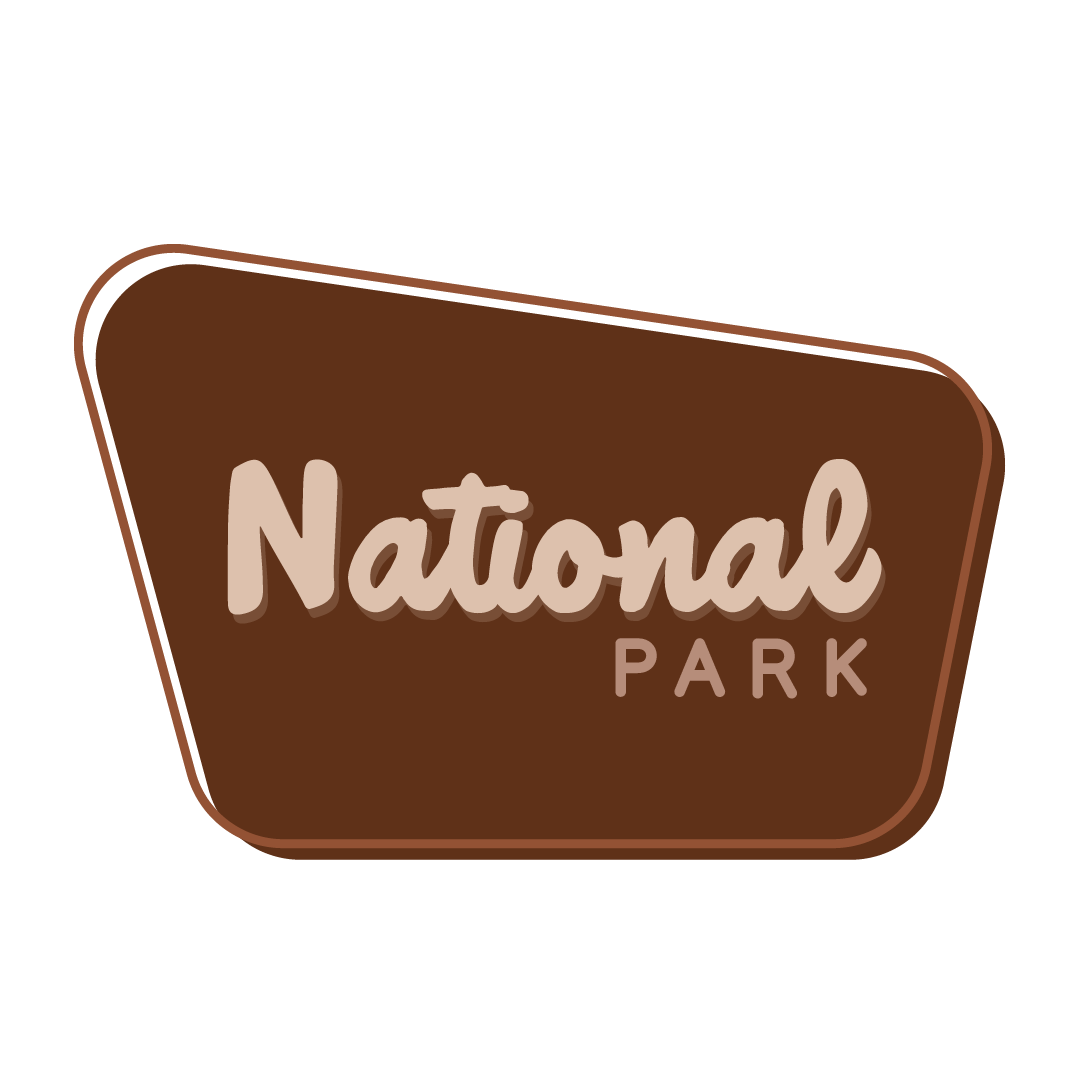 About Alligator Hill Trail
The Alligator Hill Trail is one of the 13 mainland trails in the Sleeping Bear Dunes National Lakeshore. It is 9 miles of trails divided into several loops, with the Manitou Islands Lookout and Big Glen Lake Lookout along the way. There are both easy and intermediate trail options to choose from, so you can create a hike that's perfect for your preferences!
The reason it is named Alligator Hill is that when you look at it from the opposite side of Big Glen Lake, it looks like the body of an alligator.