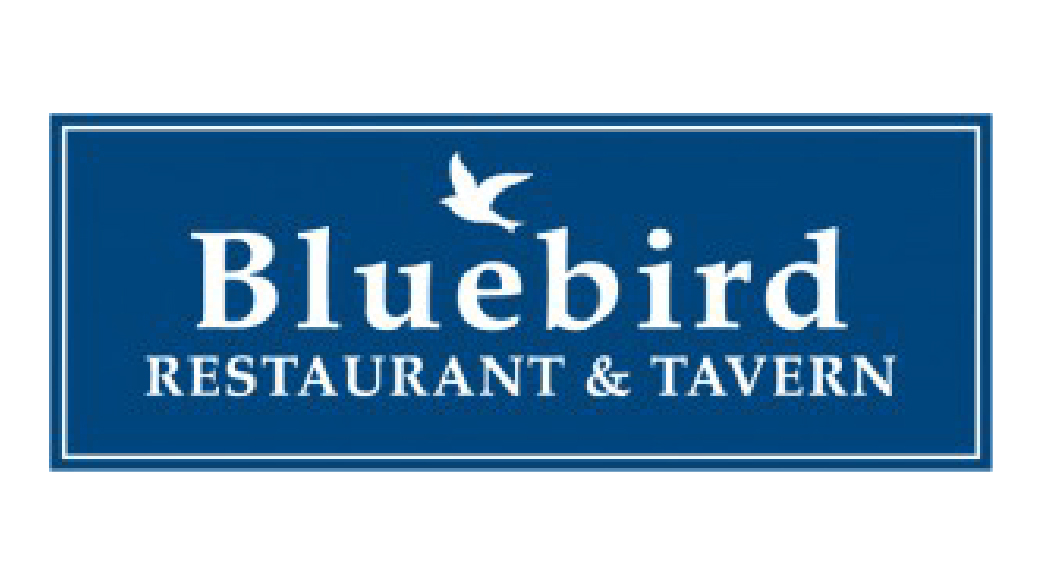 About Bluebird Restaurant & Tavern
For over 80 years, The Bluebird has been the gathering place in Leland for locals and tourists alike. Belly up in the Tavern for a casual meal or drink. Elevate your dining experience by enjoying an elegant, scenic dining room on the banks of the Leland River. Whichever you choose The Bluebird tradition of excellence is always apparent.
The Bluebird also specializes in rehearsal dinners. Their riverfront dining room is a wonder space to host your wedding event, accommodating 10-60 people.