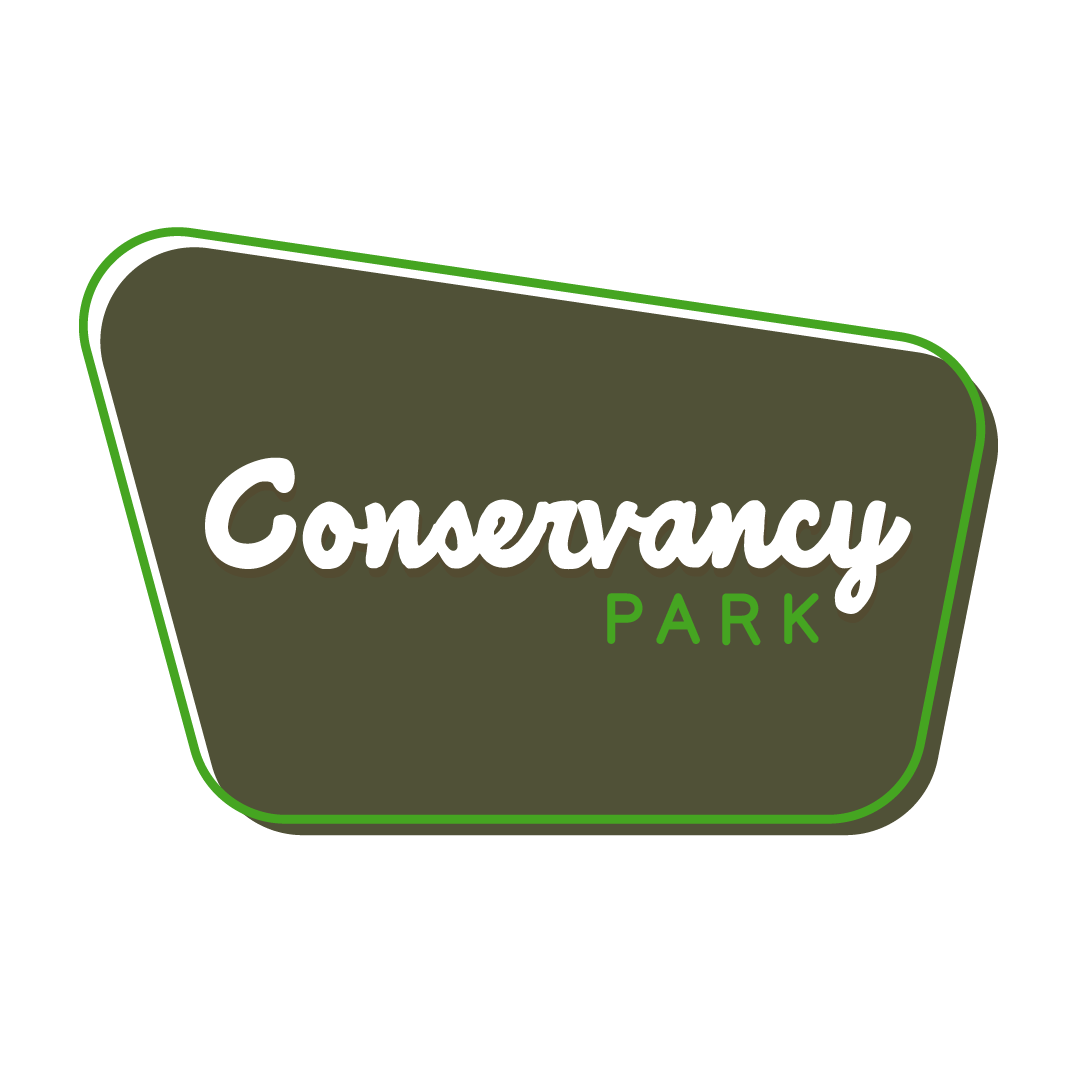 About Clay Cliffs Trail
Located just north of Leland, the Clay Cliffs Trail presents a captivating 1.5-mile trail system that winds through both flat and hilly terrain. Offering inspiring vistas of Lake Leelanau and Lake Michigan, the views vary depending on which side of the trail you find yourself on. An added delight awaits above the bluffs of Lake Michigan—a viewing platform that invites visitors to unwind and immerse themselves in the beauty of the surroundings while pausing during their hike.
In the spring, fortunate hikers on the Clay Cliffs Trail may be treated to the sight of delicate wild trilliums blooming along the pathway. These enchanting flowers add an extra touch of natural splendor, enhancing the overall experience of exploring this scenic trail.