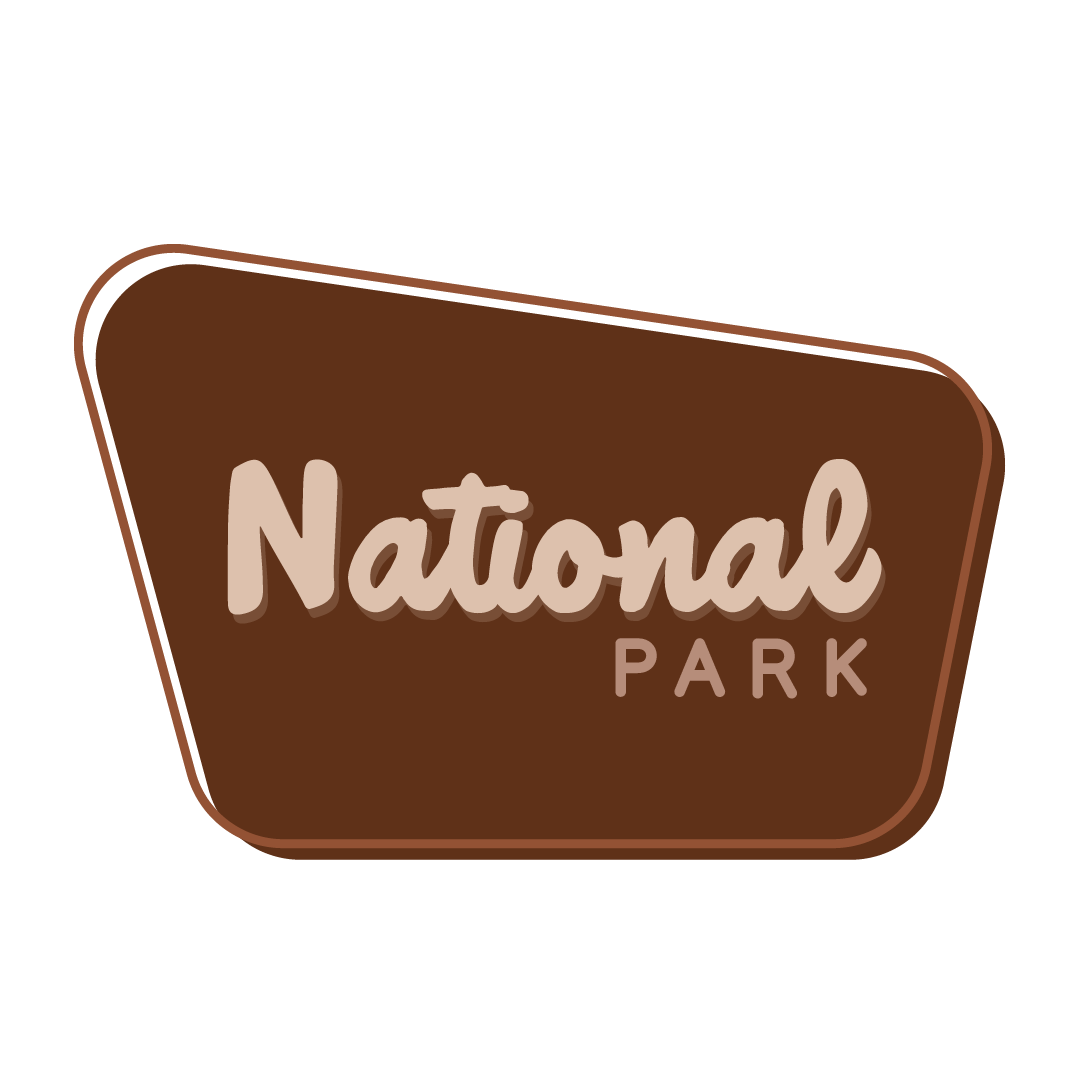 About Dune Climb
This is one of the most popular attractions at Sleeping Bear Dunes. The Dune Climb offers visitors an expansive dune to explore. One of the nice things about the Dune Climb is you can climb until you're tired and then turn around, enjoy the view, and take a leisurely walk back down. Bring lawn chairs and a picnic lunch. You can relax at the bottom of the dunes and watch the kids tire themselves out as they go up and down. The view from the top of the first dune is the best view and overlooks the Glen Lakes.
A word of caution though – the Dune Trail continues 1.5 miles all the way to Lake Michigan and takes 3 to 4 hours round trip. Don't get fooled into thinking you'll be able to see Lake Michigan without hiking a good hour or so. The Dune Trail is a great experience, but make sure you bring plenty of water and allow for plenty of time.
Be sure to have your National Park pass for this stop. The parking lot fills up fast during peak summer months, so plan accordingly. There are picnic tables and modern restrooms located at the base of the dunes.
The Dune Climb is located 3 miles north of Empire on M-109.