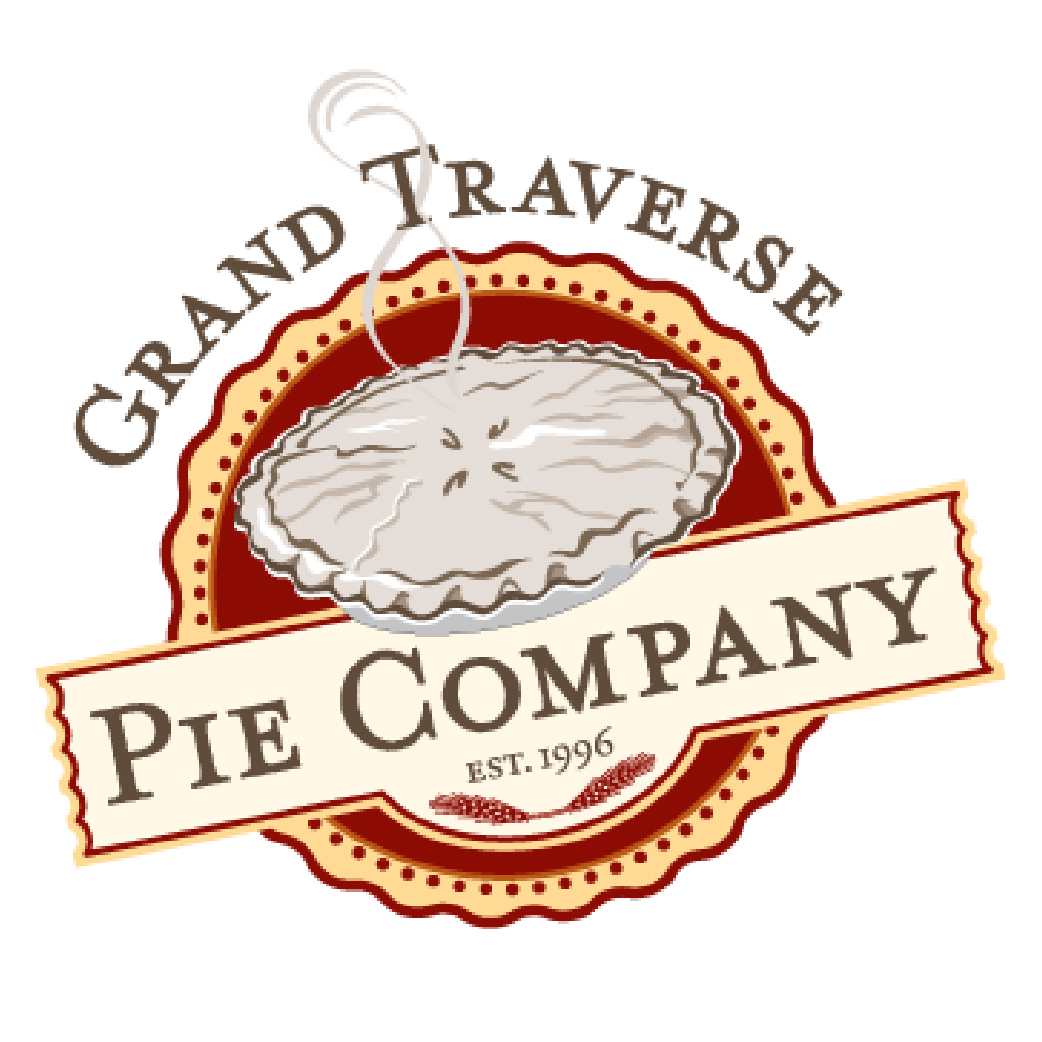 About Grand Traverse Pie Company
Grand Traverse Pie Company offers a wide array of pie flavors, ranging from classics like apple and cherry to more unique creations like chocolate cream and key lime. Their commitment to quality extends beyond pies, as they also serve a delectable selection of sandwiches, salads, soups, and breakfast items. With warm and welcoming atmospheres in their locations, Grand Traverse Pie Company is a haven for pie lovers, providing a delightful experience that combines comfort, flavor, and genuine hospitality.
The Grand Traverse Pie Company offers pies and desserts for all types of special events. Whether baking a variety of your favorite flavors in 9″ or 6″ mini sizes or making one of our large 20″ event pies (available only in select shops*), they love to being a part of your special occasion. They can even include a custom message or logo!