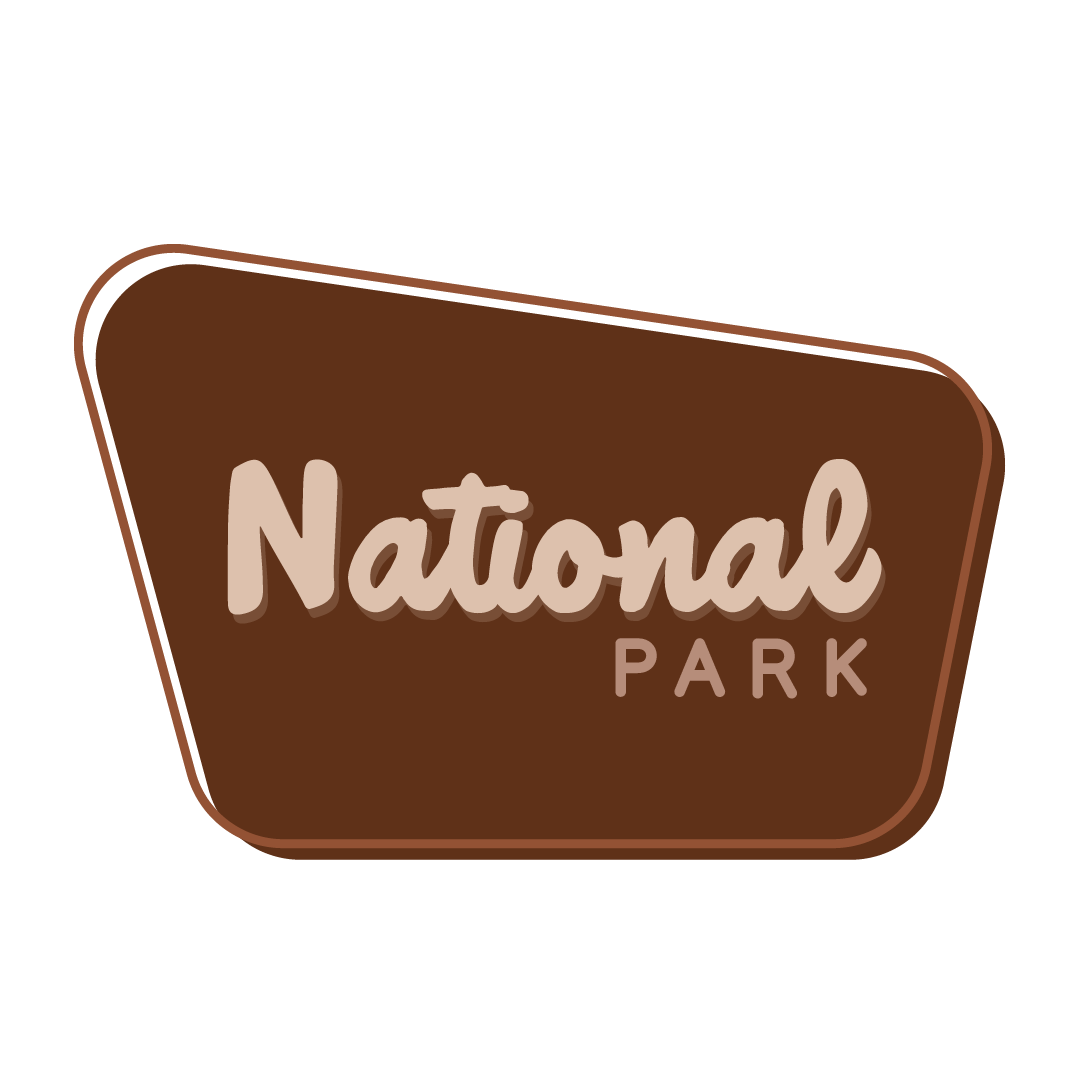 About Pierce Stocking Scenic Drive
The Pierce Stocking Drive offers Sleeping Bear National Park visitors a beautiful scenic drive that loops through the most popular area of Sleeping Bear Dunes. There are a number scenic stops along the way. The highest point is at the top of Sleeping Bear Dunes where visitors can take in the 500+ foot view of Lake Michigan and the Manitou Islands from top of the dunes.
You may want to think twice before you run down this giant dune, the climb back up is strenuous and could take you hours.
You do need a National Park pass to enjoy this drive. There is a ranger booth at the entrance where you can purchase one or you can swing by the park headquarters in Empire, MI to buy a pass.