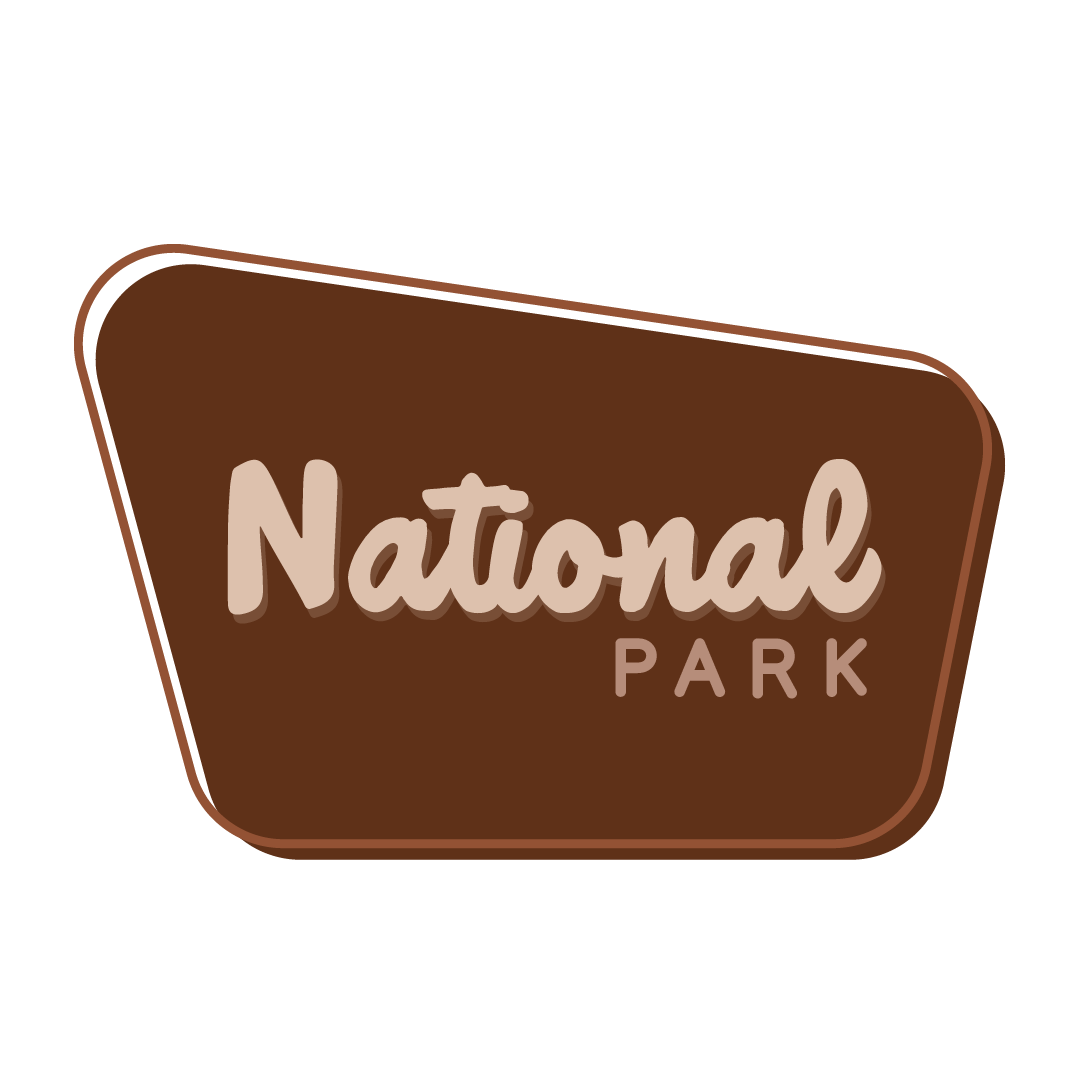 About Treat Farm Trail
Treat Farm Trail is a 1.1-mile excursion that takes you along an old road to the historic Treat Farmstead, and then to Empire Bluff, where you can take in a stunning panoramic view of Lake Michigan.
Those feeling adventurous can take the challenge of climbing Old Baldy, which will reward them with nearly a 360-degree view of the surrounding area. Hikers can travel along the perched dunes to the observation deck at the end of the Empire Bluff Trail.